COMPULSIVE
Our new solo show at
GALLERY ONE
TOUCHSTONES, ROCHDALE
Compulsive (adj): An irresistible urge to create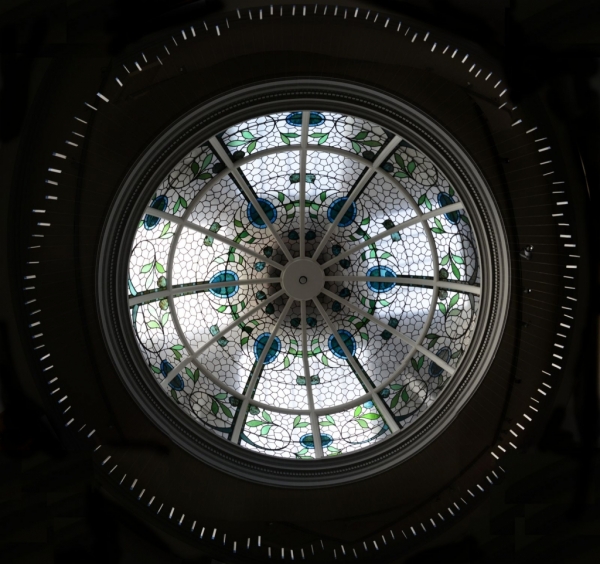 Untitled 2013
180 ceramic keys with text suspended from the beautiful glass dome in the ceiling of gallery one
Thanks to friends old and new who joined us for the preview.
This show has been extended until the 8th June!!!!!
First 122 visitors will get a limited edition ceramic businesscard.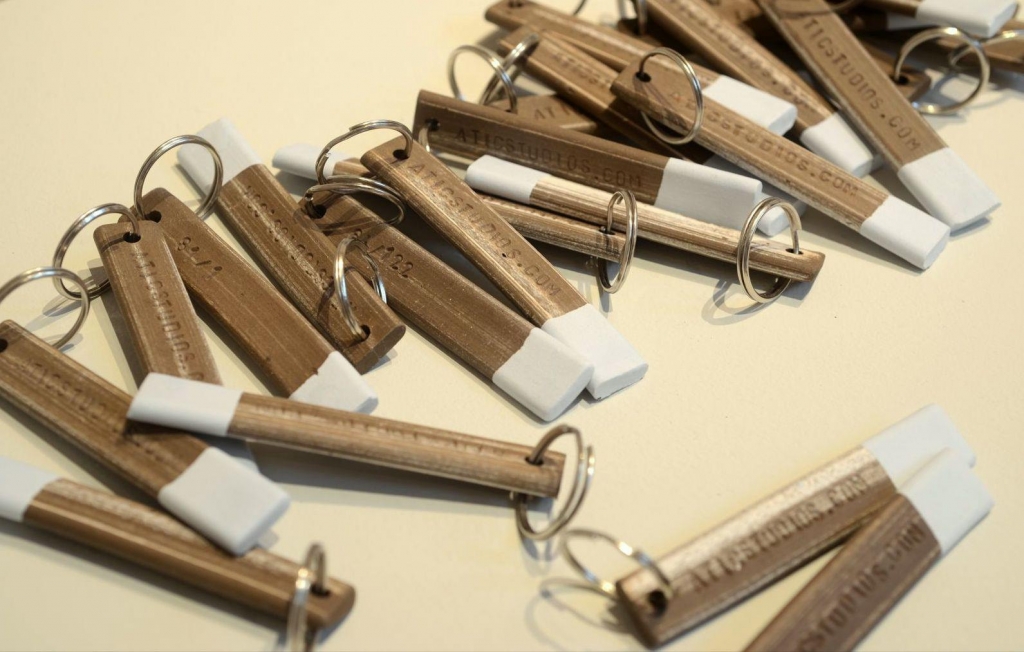 If you picked up a businesscard, please drop us a line and tell us what you thought of the show
More images to follow in our gallery....soon.
7th March 2012
ALFIE
We are delighted to be able to help Eccles Community Art Gallery with their campaign to raise money to provide little Alfie with prosthetic fingers and toes after he lost them following an illness. We have today posted them two of our 'shoe' series prints for a sale to raise money.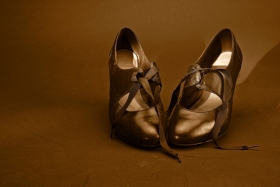 More about their campaign here